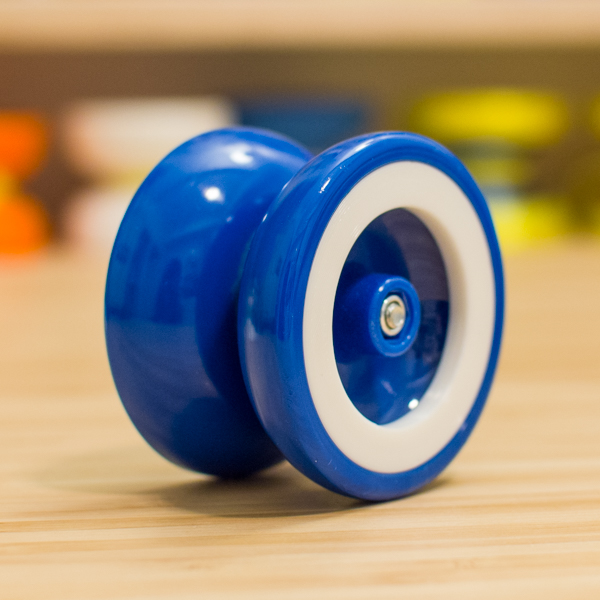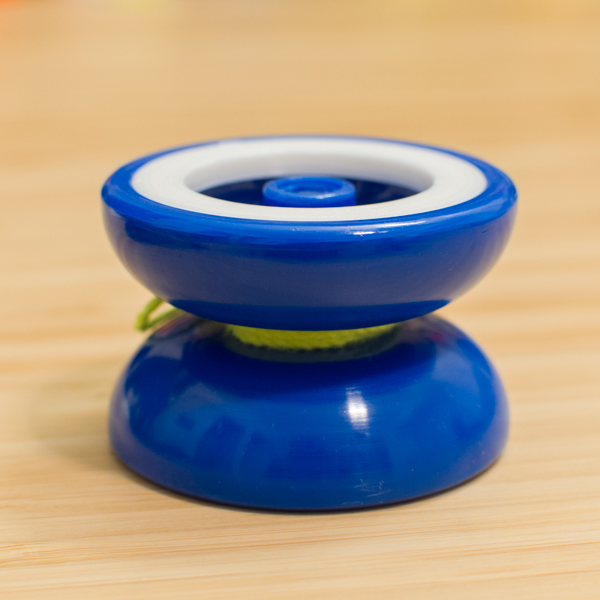 Weight ~3g

About the same weight as a regular Freehand cap, but moves weight to the rims instead of uniformly in a cap. Fits flush against a Freehand Zero body.
Download the STL file for regular Freehand
Download the STL file for Raptor (2018 version)
Hardware needed
Any return top compatible with Freehand caps.

Tips on printing
Scale x and y by about 0.1% to 1% as needed. Different filaments or different return tops will require different fitting.
Use infill 100% for full ~3g. Adjust infill for less if desired.